We at Live Per Head are the originators of providing services to land based bookmakers since 1998. Our company is not a Sportsbook, we were created to assist the Bookmakers ability to increase their business, as well as making it much easier for them to have a family life of their own, by taking most of the work that it is necessary for them to do each day, off their shoulders. Learn more about the benefits of having us writing your business.
Forty five years of experience of our founder in the sports betting industry says it all; we know all the needs of a bookmaker. We gladly invite prospective customers to fly to Costa Rica to inspect our facility and compare it to our so called competitors. If you can find a better facility or service of our kind anywhere in the world we will write your business FREE OF CHARGE. That's a strong statement to make but, one we make in great confidence.
Costa Rica provided the perfect venue for Live Per Head to grow and flourish. There are no laws here either for, or against writing business for land based bookmakers. Two years ago the Costa Rican government set out to license all offshore gaming operations residing within the country. When they did this, Live Per Head purchased the largest license offered by the government, thereby making our business legal in the country. We have the largest, and boast the finest facility of its kind in the world.
Services
Bookmaking solutions - price per head
Sportsbook - Horse Racing - Casino
Your customers are provided with your own and unique 800 number where their calls are taken quickly and efficiently by our experienced staff. Wagers are recorded into our database and balances are immediately adjusted at the end of each game. We use cutting edge satellite communication systems, so no more busy signals preventing customers from getting in at crunch time. Your customers will also have the option to place wagers online at your own customized website.
We can send you reports on a schedule which you set or you may log into our website to access reports in Real-Time.
All of this is available to you at a low price per player each week, and best of all, you only pay for those players that have actually placed a wager that particular week. No matter how many calls were placed, you only pay for those who actually wagered that week. You are only charged once for that player no matter how many times he/she calls or how many wagers he/she may have placed.
In addition, our internet connection, telephones, and equipment are all STATE OF THE ART, and of a much greater quality than that of anyone else in the industry and we back that claim by "putting our money where our mouths are"… "You find better, we write for nothing!!!".
Just look at all the advantages that having Live Per Head can offer you over doing it yourself, or by letting our so called competition do it for you.
Office Space to move your Gaming Operation Offshore
Live Per Head is a state of the art facility located in a gamming friendly Costa Rica. The site was design for a maximum of flexibility so as to be able to provide an efficient, reliable, comfortable and economic solution for those who wish to move their sportsbook, casino or poker business offshore, without all of the hassles and start up costs which would normally be associated with starting a new enterprise in a foreign country.
Live Per Head will provide those who wish to move their gaming business offshore yet still run it themselves with all that is necessary to get up and running quickly.
We provide comfortable office space customized to your needs, all servers, software, workstations, internet connectivity, 800 telephone service, furniture, maid service, technical staff and assistance, web design and database management, all at affordable prices. We will train you and your staff on the use of our sports book and/or casino software. In most cases we can have your office completely operational within a day or two of your original call to us.
All you need to supply is your own help, and we can also assist you with finding competent, English speaking employees if you so require.
Web Hosting for Online Gaming
Live Per Head provides complete, secure, stable web hosting services in Costa Rica for U.S. or foreign online Bookmaking, Casino or Poker site operations.
We can provide server space on shared or dedicated servers. We use only top of the line equipment, and we are on a four hour response service contract with our hardware provider. We can also host your own equipment if you prefer to own your own servers.
All equipment is housed in an environmentally controlled, state of the art server room. We also provide on site, round the clock technical staff to address any issues that may arise at any time of the day or night.
We supply a triple-redundant internet connection. This along with our expert technical staff gives us the ability to guarantee you "98% up time" on your site.
All of the sites that are hosted here at Live Per Head are protected behind state of the art Cisco hardware firewall equipment, as well as by a software firewall. We also protect you from denial of Service ATTACKS (DOS ATTACKS) through an intricate mitigation solution. We are very proud to be able to say that no site that we have hosted has ever been "hacked".
Why Us
We offer more flexibility and options
than any of our competition
Since our only business is that of catering to the land based bookmakers needs, we offer a much higher level of service than anyone else.
SPECIALIZED AREA DEPARTMENTS
Sports wagering
Sports Vip wagering line
Lines
Horses
Casino
Customer service
Claims
Technical support
Quality Control
TECHNICAL SUPREMACY
Team of Microsoft and Cisco certified service Technicians
Over 450 satellite telephone lines to get your calls in
Point to point Fiber backed by local fiber, backed by 6 Megs of satellite bandwidth for the most reliable internet in the business
A Complete, ready and waiting Backup Office with real time data replication
The latest and leading-edge technology hardware, provided by the largest hardware provider in world, on a four hour response service contract
CUSTOMIZE PACKAGE SETTINGS
Parlays: # of teams, payouts, relative odds, max parlay bet/payout
Teasers: # of teams, # of points, sports
Specific detail player and game limits on all sports
Customized online reporting
Lines on ALL sports
Specific sport offering
Phone and online ability to move your own line
Individual C.S. and wagering 800 number telephone services
Your own individual web site
Weekly and running figures
Daily fax reporting service
Multiple line types
Detail horse payouts and tracks restrictions
Different levels of master agent, agent and sub-agent figure's distribution
Online casino limits per agent and player
Ability to close the week on Sunday or Monday night
And more...
Benefits
in writing your business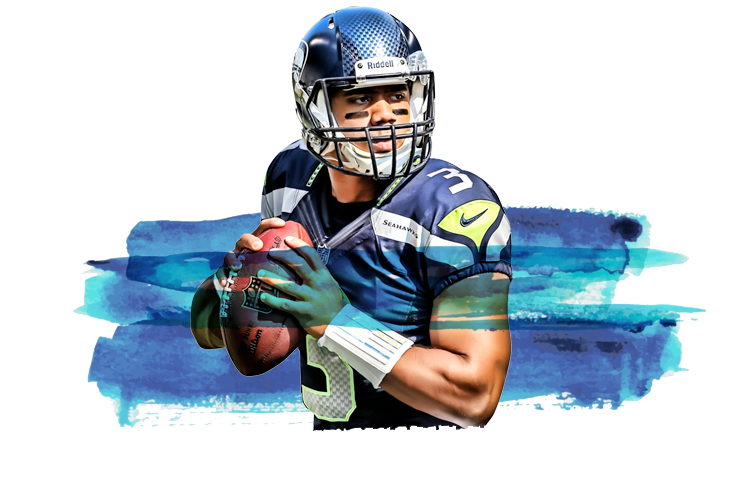 EASE OF OPERATION
Unique 800 number
Telephone service.
No busy signals even during peak hours.
Online access to wagering or accounts for you and your customers.
Online or telephone reports.
Online ability to move your own line, change limits for players, etc.
RELIABILITY
All calls are digitally recorded to avoid claims.
State of the art equipment for added security reliability.
Cutting edge satellite communication, no busy signals
English speaking operators.
Triple redundant telephone and internet connections.
Multiple firewall security.
Mitigation solution to avoid online denial of service (DOS) attacks.
24 hour technical staff.
State of the art software.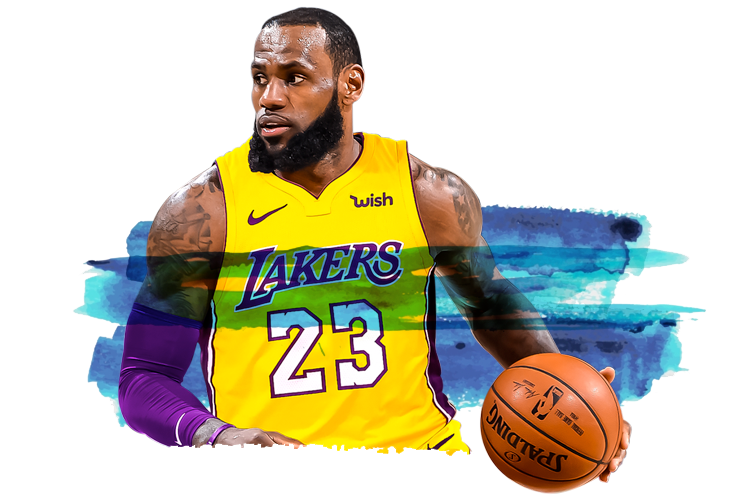 INCREASED BUSINESS
We are open from early in the morning until at least one half hour after the last game has gone no matter where that may be. This gives your players more opportunity to place wagers at any time of the day or night that they would like to.
Your own Internet web site for placing wagers around the clock.
We offer lines on any sporting event that you want us to offer to your clients.
Sharpest lines from Donbest.
Prop bets along with quarter and halftime lines.
Ability to move your line off your own money action.*
* for addicional cost.
SAFETY
No sitting in an office or apartment waiting for a door to come crashing down on you.
No paperwork to carry around, it is all kept here and available 24 hrs/day online or by phone.
COST EFFECTIVE OPERATION
No need to rent multiple back up offices.
No clerks to pay or to have steal from you.
No lawyers to pay for those clerks when they are picked up for writing your business.
No claims when work is seized.
Real Time
We at Live Per Head , are the ONLY Bookmaking writing service, to offer a complete, ready and waiting backup office with REAL TIME DATA REPLICATION.
If our current building were completely destroyed by fire or any other disaster, we would have your business up and running within 30 minutes.
You will experience barely any downtime by having our staff ready to provide services to your customers within minutes.
We virtually guaranty NO LOSS OF DATA by replicating your information continuously into a remote office location.
We will be protecting your business and saving you money, by having a back up office space facility with all the servers, software, workstations, furniture and other equipment needed, in the case of any given event.
As you can see, we are the only company capable to offer you this kind of service, due to the fact that we are the largest, and boast the finest service of its kind in the world.
Our Place